Hi there!
I'm Gerald Zhang-Schmidt, the ChiliCultist – even if ChiliCult just comes from "chili" and "culture"
---
I have written the book – if I may say so myself – about the chile peppers in China. Types, culinary culture, psychology, the market; it's all there: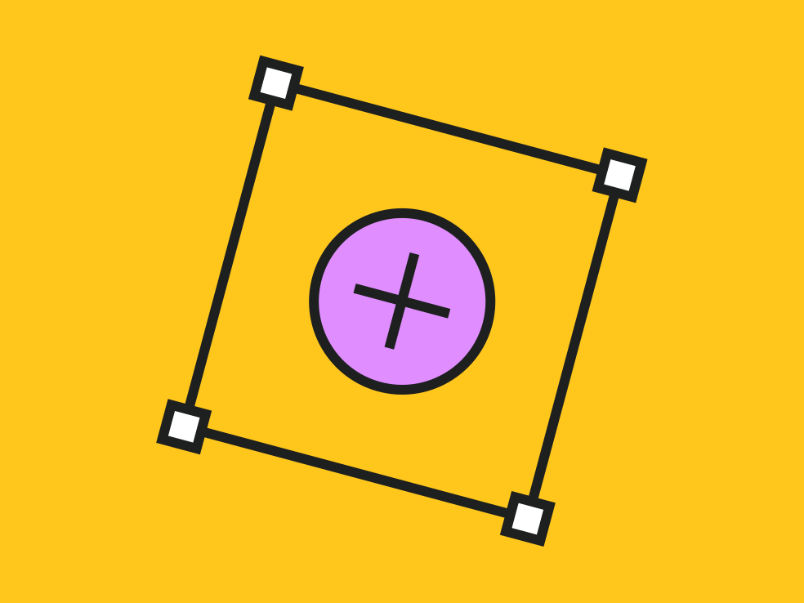 Reach Out
Get Social
Want to learn more? Follow me online!